Subscribe here to get out latest newsletters
The World of Apparel & Textile Awaits you!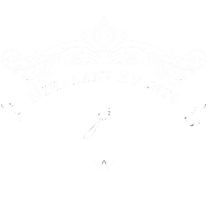 NEWS LETTER SIGNUP
By subscribing to our mailing list you will always be update with the latest news from us.
We never Spam!
GET IN TOUCH
Tel :+971567636517
Email: info@internationaltextilefair.com
Nihalani Events Management
Conrad Hotel,Business Tower
Sheikh Zayed Road, Dubai,
UAE.